Our Services :
   Industrial Support Services
   Equipment Rental
   Scrap Materials
   Scaffolding Projects &  Rental
Industrial Support Services: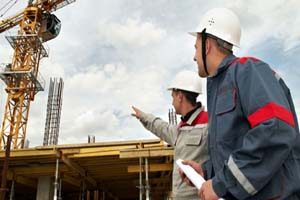 Manpower is a critical resource to all projects. We mobilize manpower to large/medium/small Industrial projects construction and management activities. shutdown,turn around maintenance projects & production facilities as Required. Industrial Services:To support our elite clients we also deal with various kinds of maintenance jobs and also fabrication works.
Rental Equipment & Vehicles: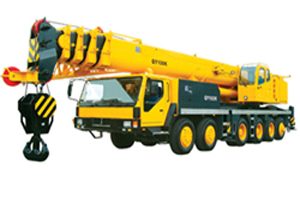 ANNAN is rental fleet includes some of the latest models from the loading manufactures all kept in the best possible conditions through a rigorous maintenance program. To meet dynamic requirements and with reliability in mind ,our priority is to proved at priority is to solve  our clients "business requirements with the exact rental equipment and support services they need , where they need it, and when they need it . We have the following fleet of heavy & light equipment which are all certificated according to SABIC and SAUDI ARAMCO standards:  CRANES we have a wide range of crane  fleets capacity varying from 25tons to 500 tons including Tadano , Kato , P & H & EXG DOZERS. We have a wide rang of dozers for durable construction in a tough working condition wheel loaders.
Scrap Materials: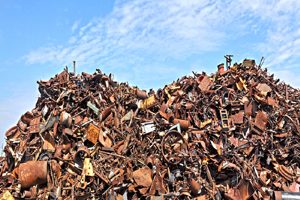 Our Recycling's success lies in our expertise and our relationships with our stakeholders. We have the capacity to accept and process one of the most diverse arrays of recyclable materials in the industry. ANNAN Metals Scrap Division buys non-ferrous and ferrous material, precious metal bearing, used beverage cans (UBC), high temp alloys, and electronic and composite metal scrap from industrial and manufacturing companies, recycling centers, and independent scrap dealers. Recycling provides a comprehensive range of scrap management and technically advanced scrap handling services for all types of industry accounts throughout metropolitan the Kingdom of Saudi Arabia. Extensive scrap processing and preparation is completed at our facility situated near the industrial area of Al-Jubail.
Scaffolding Projects &  Rental: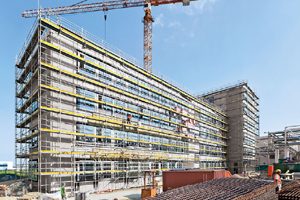 Scaffolding projects in order to meet the highest safety standards in the industry Each of our well-engineered scaffolding systems are designed to be an economical,effective solution . We offer safe high quality competitively priced stock – and – trade scaffold rental services in Saudi Arabia .